Custom Software Development Company
Adbitech LLC is expert in providing custom software and hardware solutions for business. We partner with businesses to clearly define their problems, weak points and provide them with step by step solution.
Custom Software Development
We have a decade of experience writing software. If you need anything from embedded devices to high scalable cloud systems, all you need to do is to call us. We will guide you through all the steps starting at system design, implementation and testing. We have competitive pricing and if you get a better deal elsewhere we will beat it!
---
Battery Monitoring Systems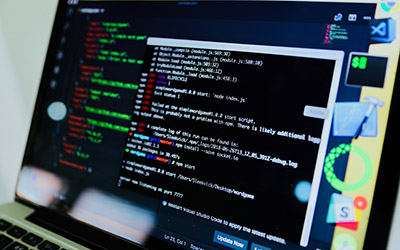 We have have developed strong analytical system collecting data from various battery sensors. Collected data about your battery system can be displayed in the form of real-time charts as well as many historical time scales. System can give you alerts about anomalies as well as taking necessary precautions automatically to prevent any damage to your battery field. BMS can interact with other devices such as charging controllers and inverters because we can integrate comunication through various industrial protocols (ModBUS, CANbus, BACnet).
IT Consulting Services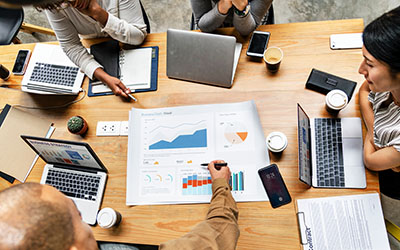 If you have a problem with your computer network, any kind of hardware or software, we are here for you. We offer consultancy services in the wide area of IT. For your organization we can perform a security audit. We are experienced in migrations of datacenters to a cloud (AWS, Azure). We can develop a migration plan and choose the right cloud architecture for you to increase reliability and security of your datacenter, lower your maintanance costs and make sure the transition process goes smoothly without any unnecessary interruptions.
Smart Hotel Systems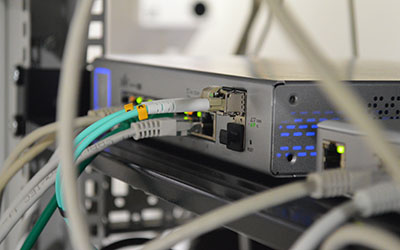 We will fix your spotty WiFi and make sure your customers and guests always get high quality reliable internet connection in your establishment. With that we offer other things that make your hotel "smarter". We install security cameras, automatic blinds, room locks, remotely controlled lights, guest presence sensors etc. Your customers can control their room via their smartphone and you can save a lot on energy costs thanks to the automatic room control. We can integrate this with your booking system and help you to reduce lines by the check-in desk.
---
Contact Us
Adbitech LLC
Reno, NV, USA
Las Vegas, NV, USA
Prague, Czech Republic, EU
Email Us
[email protected]